About Me
Hi there! I'm a Front end developer based in Jakarta 🇮🇩.
I build website with React but recently have been using Flutter to develop Mobile App at work.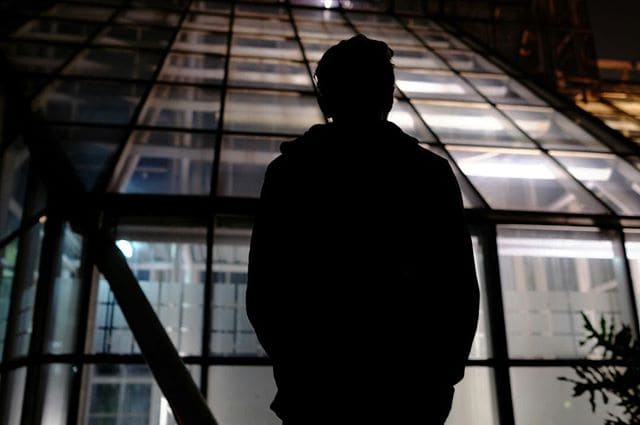 I've been coding for as long as I can remember. It all started when I made a Blogspot page a decade ago and tinkered with HTML and CSS for the first time. Then I started learning PHP by copying snippets from an IT magazine. Here I am now, re-designing my own website for the third time. 😁
Outside of work, I do some freelance work and a lot of side-projects so I can learn and expand my skills. I listen to music 24/7 (almost) and binge-watch a lot of TV shows!